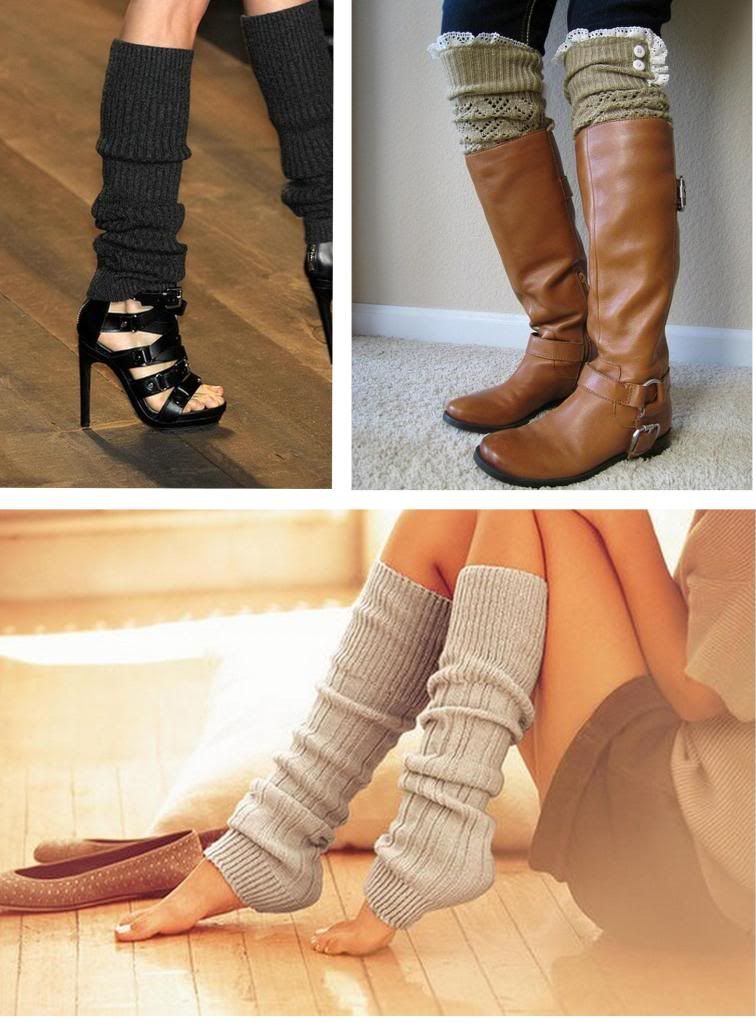 [via Pinterest]
When it comes to colder weather, I'm not the biggest advocate and I'd happily hold off winter for as long as humanly possible. On the other hand, I willingly welcome the slight chill that drifts through the air as Fall freely makes itself comfortable. Because you know what that somewhat cooler air signifies? It means layering is no longer limited! It means I can break out the boxes of sweaters and cold weather accessories I stored away months ago. It means I can wear a tank top and then a t-shirt and then a cardigan and a scarf and a jacket without fear of overheating. It means I can add more detail to my outfits and play with a variety of combinations that have been unavailable to me since early to mid-Spring. And that (along with the rest of the infinite reasons to love Fall) makes me happy.
Then one day when you have to attend an outside event, the sharper cold hits out of nowhere. Like your-nose-is-pink-and-you-can't-feel-it-anymore (and you wish you had a nose hat) cold. And so you decide to layer up in anticipation of freezing your butt off, yet somehow you end up being toasty warm in your upper body area, while your legs wonder why they were only given a pair of jeans to cover up when your stomach was given three thick layers. It's not really fair and you weren't trying to play body-part-favorites, but other than maybe adding a pair of leggings under the jeans, there weren't many options. That is, until leg warmers!! (That got two exclamation points and I also kind of sang it in my head because let's be real here, they deserve it).
Leg warmers are the perfect layering addition for your legs! They're cute and cozy, which is always key in cold weather, and they're adaptable to an assortment of settings. You can wear them at home when you're snuggling and need something extra to keep your tootsies warm. Or you could sport them at yoga (pun, get it?) or dress them up for day or night attire.
My personal favorite way to wear leg warmers is with boots, but they're also cute with flats and heels. Even under rain boots to brighten up an otherwise dreary day! They nicely pair with leggings, layered over tights, skinny jeans or even bare legs if you're feeling a little wild. Here are a few options: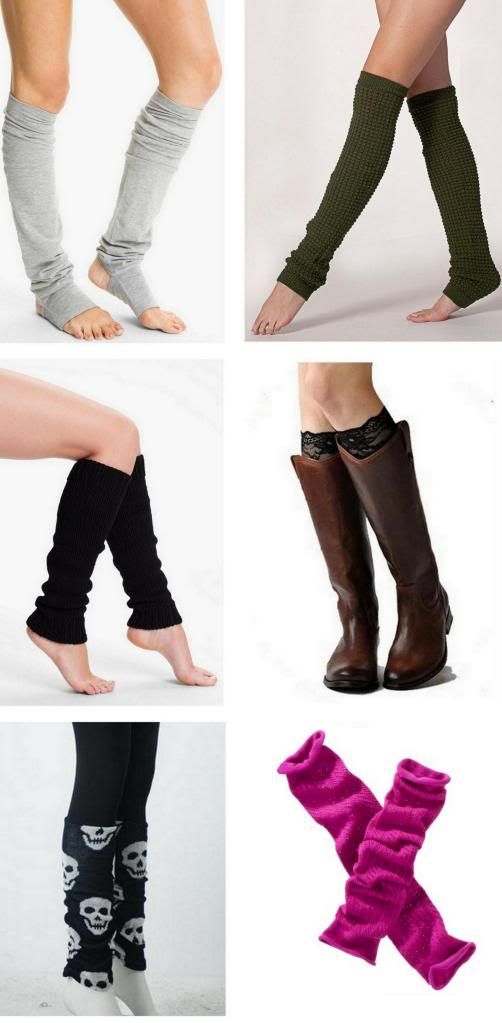 Nordstrom ($28) I love the jersey material of these and and the stirrup style that covers your feet. Perfect for yoga!
American Apparel ($18) These come in about a million different colors and the extra length is great
Nordstrom ($30) The chunky knit of these leg warmers make me want to snuggle up along with a sweater of similar material
Romwe ($67) The skull pattern is awesome and especially perfect with Halloween quickly approaching
Target ($7) Keeping it simple (and cheap) with this brightly colored pair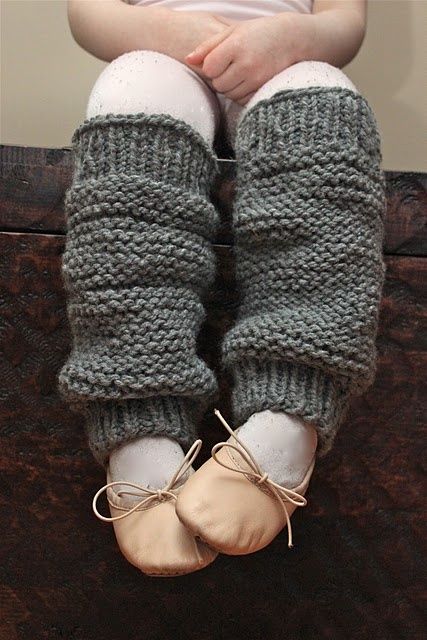 How adorable are these little leg warmers on these tiny nugget legs?! You can learn how to make them yourself
here
if you feel so inclined and know how to knit (not I, said the lazy Ferg). Or if you'd like an easy DIY that's just as pretty, try out this one.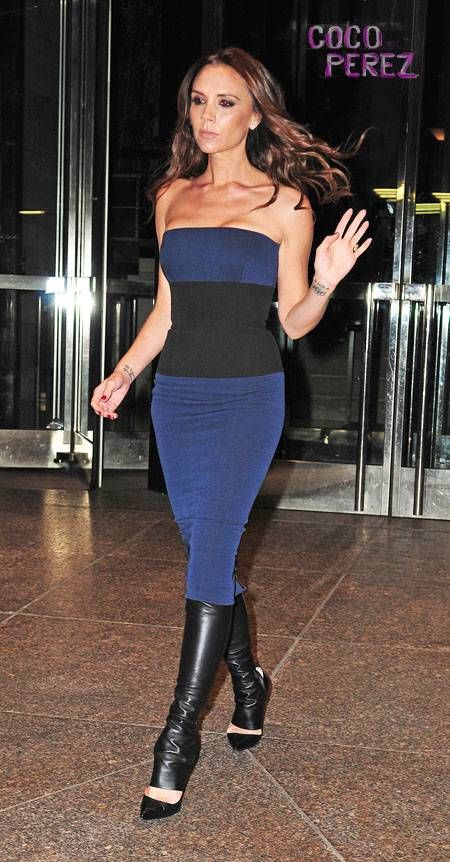 Then while I'm scooting along thinking knit and jersey leg warmers are just swell, Posh comes along who's obviously got to out-fashion everyone with her leather leg warmers (and black and blue combo)! Girl looks fierce. I'm going to be honest, leg warmers with heels aren't really my thing, but I would totally try it out in this case.
Anyone out there love leg warmers just as much as I do? What would your favorite type of shoe to wear them with be?