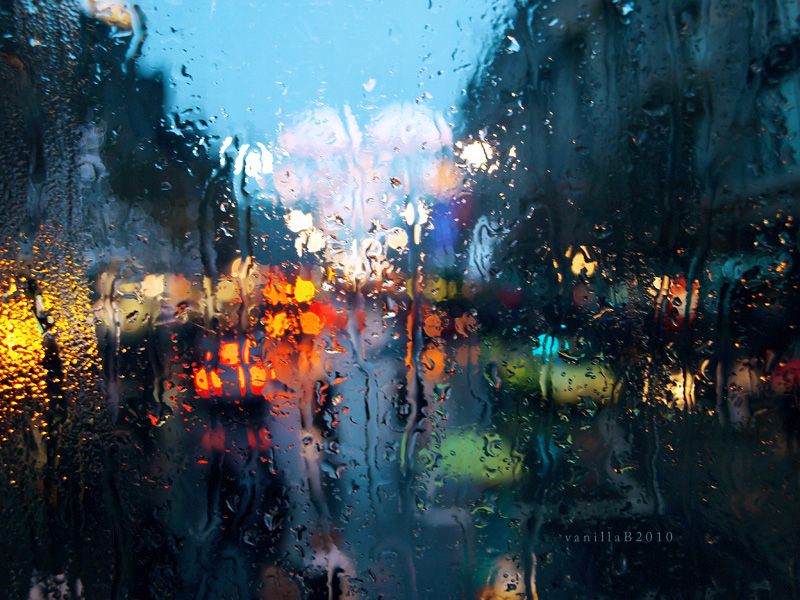 So here's the deal: To make a generalized blanket statement, Italians don't wear rain boots. It's been raining a lot and
I don't know what to wear. I asked for feedback on
Twitter
earlier this week in pertinence to this question and mangs, it wasn't rhetorical. This is a seriously perplexing problem that is thrown at me every time those rude raindrops begin to fall.
Last weekend my sole option was to wear a pair of rundown flats. I schlepped through Florence all day long and didn't even realize how soaked they were until I removed my foot from the shoe and left a big wet foot stamp on the floor. Cute look, no? No.
There are plenty of shoes not to wear when it's raining. That I know. Don't wear suede or unprotected leather or converse sneakers unless you want sopping socks or heels unless you enjoy slipping and sliding and ultimately falling.
So what shoes do you wear besides rain boots? I've researched and googled and shopped and eventually I found a few possibilities.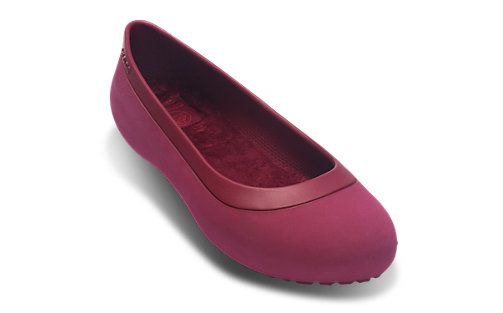 I want to test these out and though they're Crocs, which aren't typically my thang, I don't think you can even tell. They're actually cute! And they have a warm fuzzy liner in the inside so they'll keep your tooties warm when that cold rain gets ya.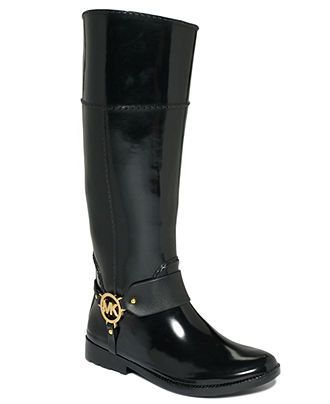 Yes, these are rain boots, but they're allowed on my list because a) it's my list and b) they don't look like rain boots. Sneaky! I'd wish for rain everyday if I had these and I'd probably wear them even without it too.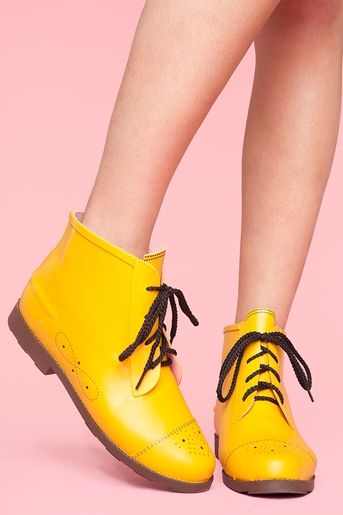 I love these! They've got the classic yellow rain boot color, but with a lot more sass. I love that they're short, have laces and are so functional versus when I'd walk around like a duck in my rain boots because of the way they awkwardly fit around the calf area.
I've also heard that Loeffler Randall
has a fabulous selection of cutie rain booties, but their site is currently down due to the hurricane so we'll all just have to check back later.
I think I'm just going to have to take matters into my own hands and invent a pair of sexy rain boots...is that even possible?!
What do

you wear when it's raining?! Do you have a pair of wacky patterned rain boots to strut around in? I miss mine and should probably just bring 'em back to Italy and start a new trend, right?!