1. Have a hearty breakfast. Think New York bagel, or if you don't like bagels (I'm a weirdo!!) how about an egg sandwich? Or if you're like my good friend Mary, some matzo ball soup. Breakfast of champions!!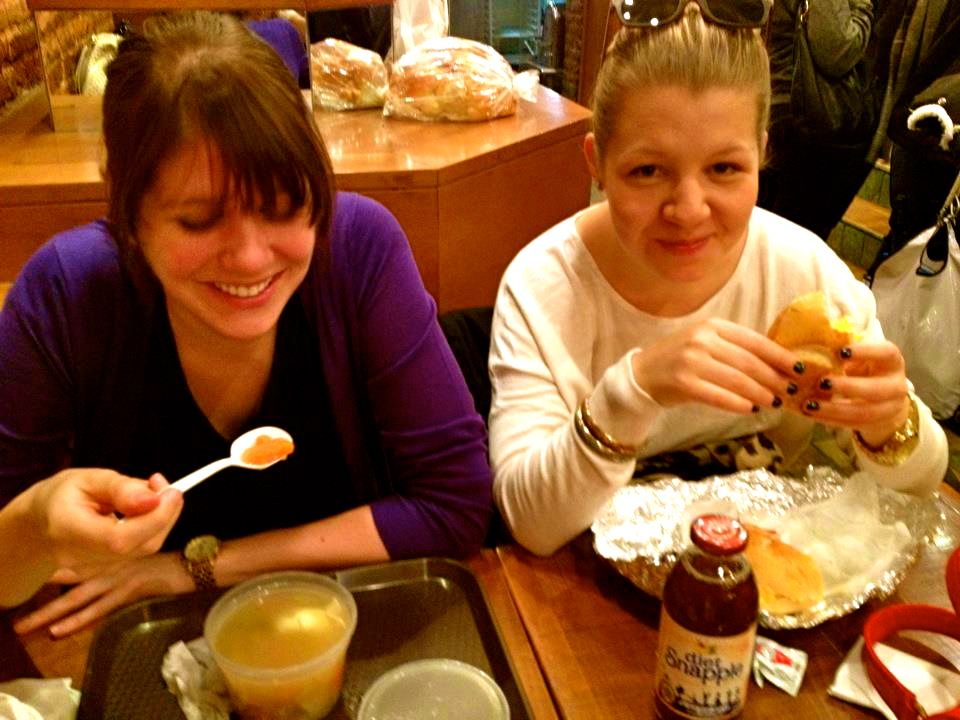 2. Walk around as much as you can, as long as the weather allows. Take pictures in front of cute streets and laugh as loud as you want. One time I was walking around the city with a good friend and we were laughing hysterically of course. A New Yorker walked by briskly and said "well at least someone is happy here." So we must spread joy in NYC people!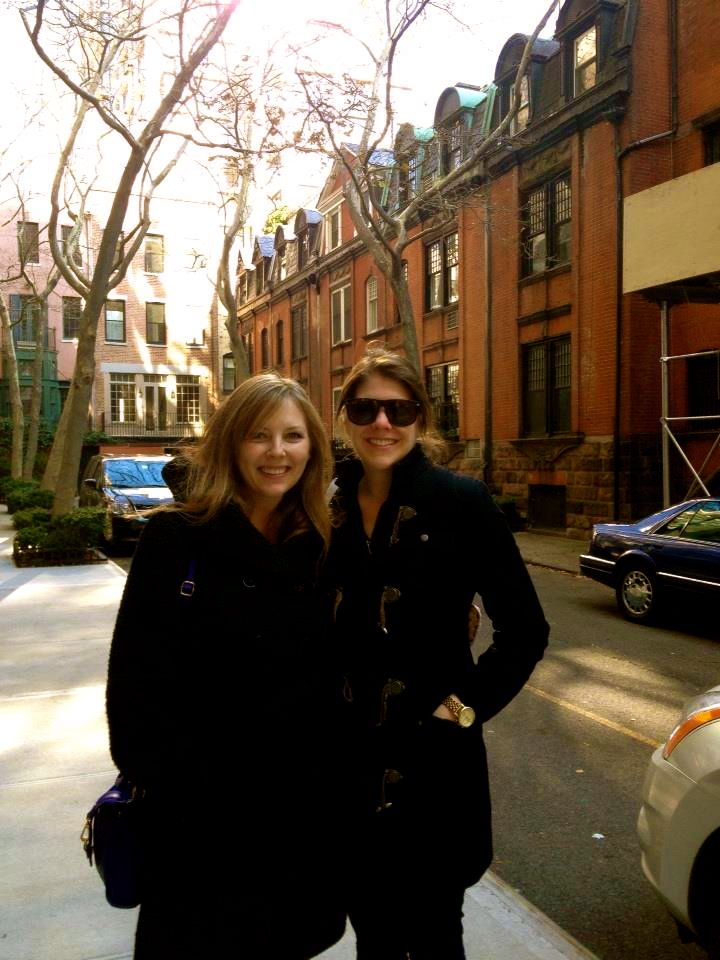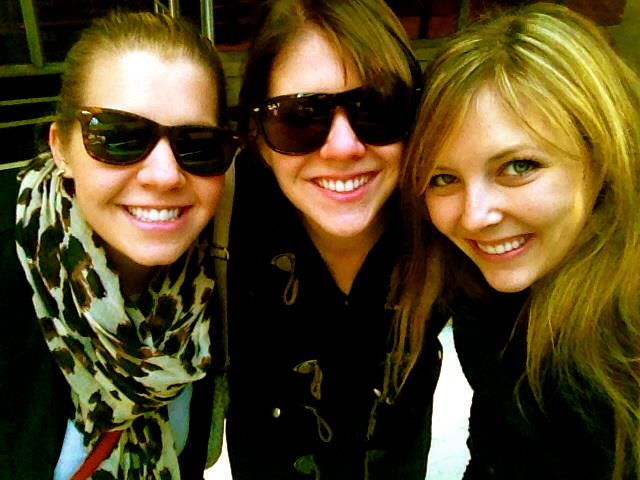 3. Allot at least a 2 hour time slot for the dog park. It doesn't matter if you have a dog or not. You will be sucked into the drama of the k9's and will completely lose track of time.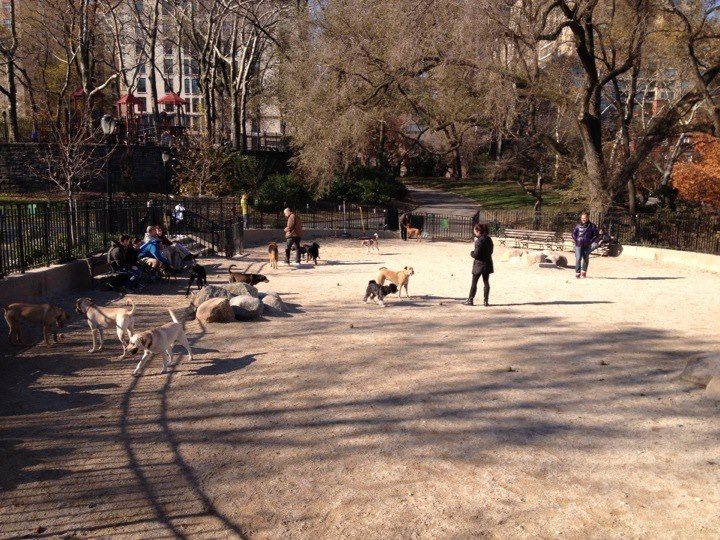 4. At this point you are probably a bit tired from the 4 miles you've already walked. Go to Dylan's candy bar and get one of their sample bags. Pick a few of your favorite candies for sustenance.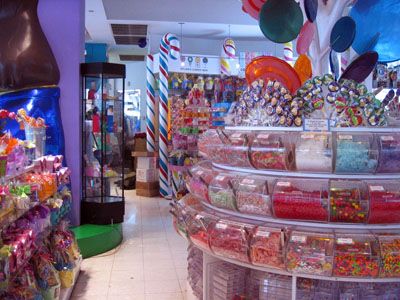 5. Head back to the apartment to prepare for the evening's festivities. This includes (but is not limited) to watching some episodes of Paula Deen, napping, curling/straightening hair, and pregaming with homemade cocktails. This step should also include many unnecessary pictures and self takes.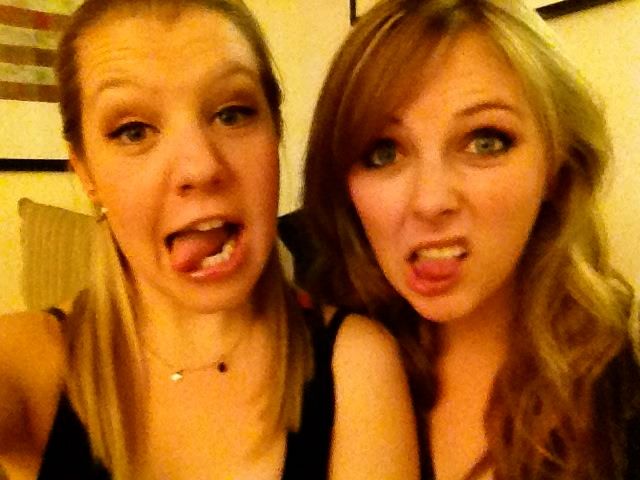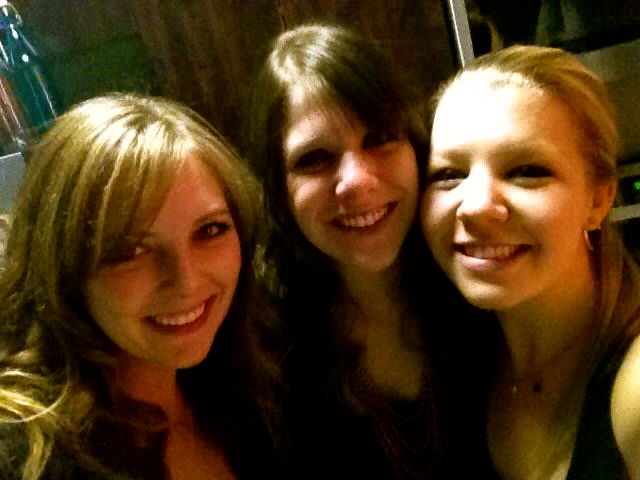 6. Meet up with 20 of your "closest" friends for unlimited sushi, beer, and sake. Be prepared to see a ridiculously large bill at the end of the event.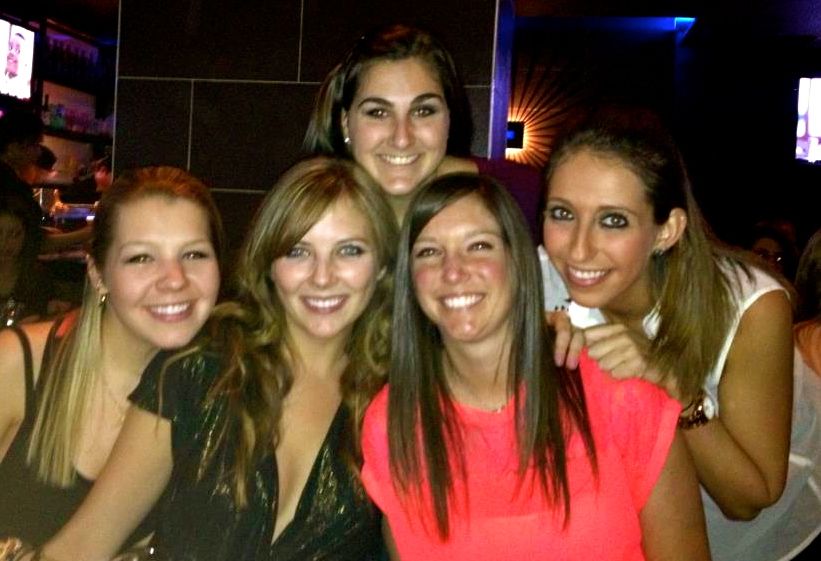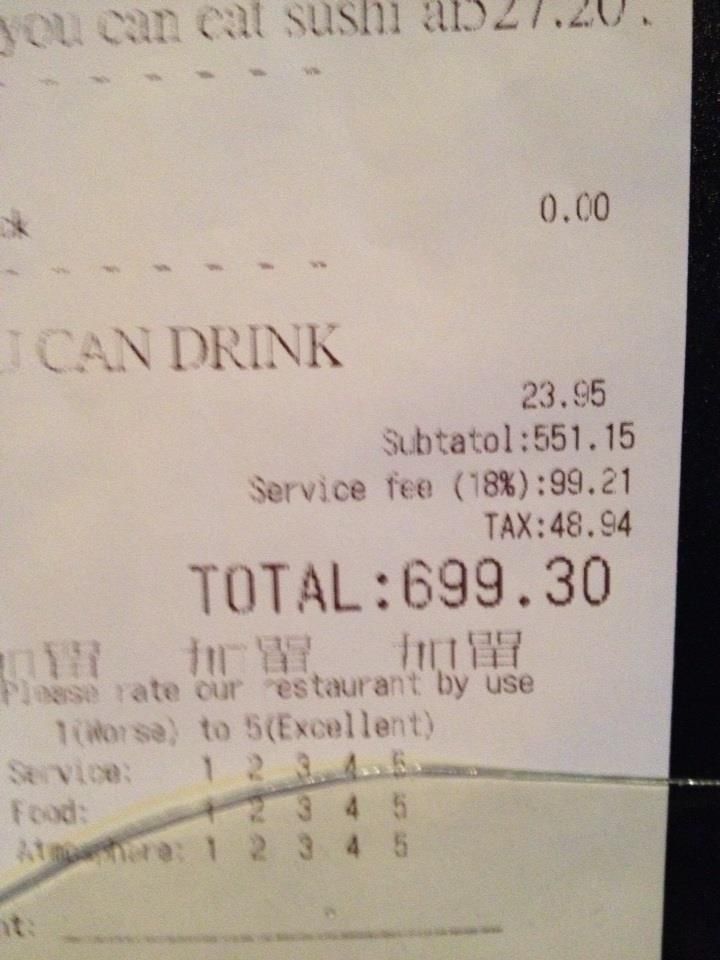 7. Take a cab ride to your next destination. Because cab rides are so much more diva than the subway. Don't forget the obligatory selfie in the back of the cab!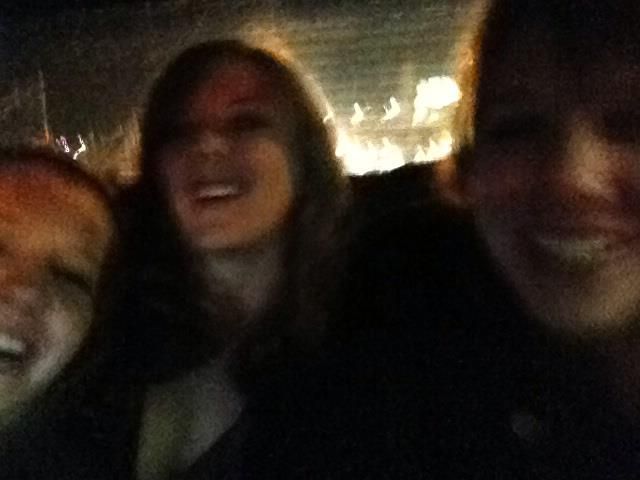 8. Go dancing at a strip club turned bar.
This one
was pretty great. Be sure it stay out until at least 4am.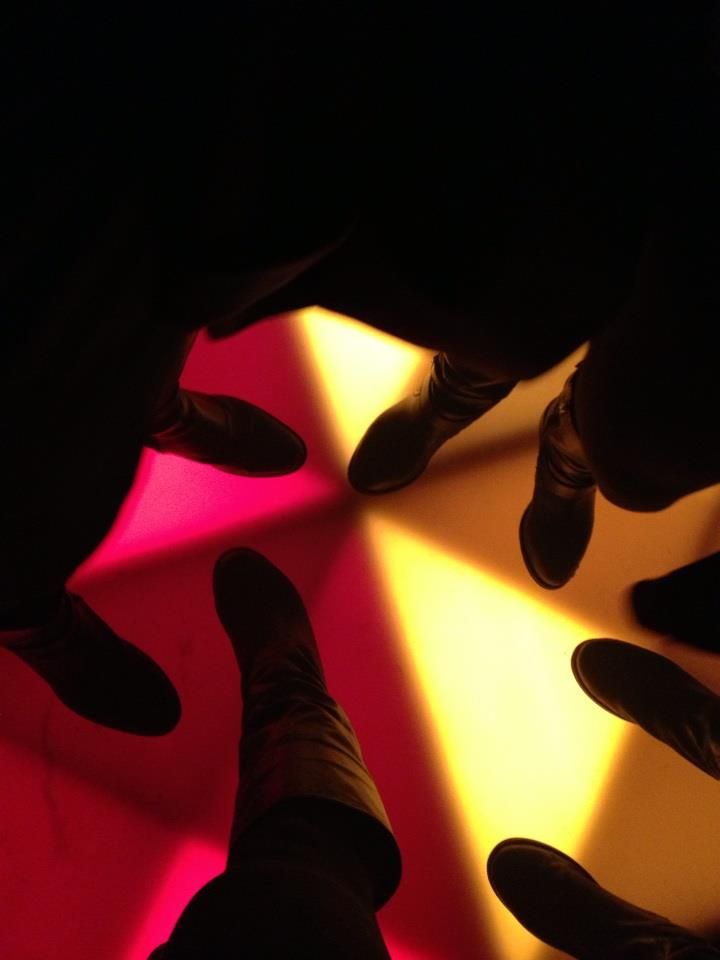 There you have it! My steps to having the perfect weekend in NYC.
What makes up a perfect weekend in NYC for you?