Okay, so this isn't quite a love potion recipe (sorry if I mislead you) but I will guarantee that if you make the following candies for your crush, they will fall madly in love with you. Or, at least with the candies you gave them! I'm not a witch doctor but I know what tastes good.
Not to mention, these are the cutest, easiest, salty-sweet treats to make and enjoy with your loved ones.
Start out with some square pretzels, and place a hershey kiss (or hug!) on top of each one.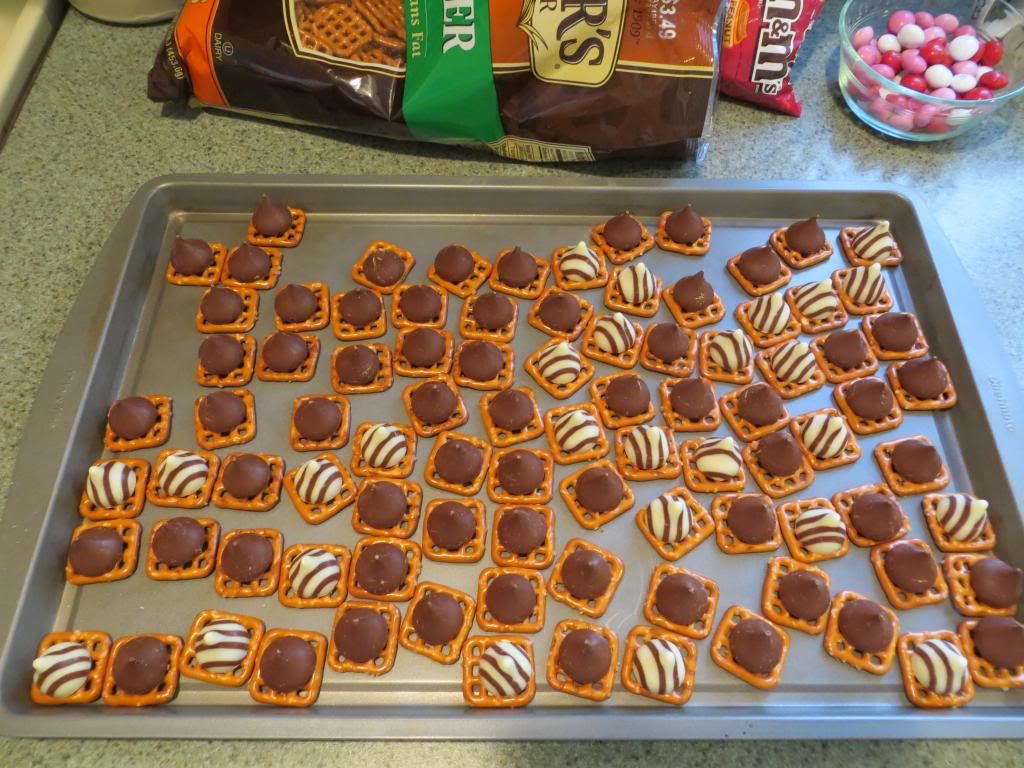 Pop the tray into your preheated oven (250 degrees) for about 2 1/2 minutes, or until they start looking a bit melty. When they start getting shiny that's usually a good sign they are the perfect amount of melty-ness.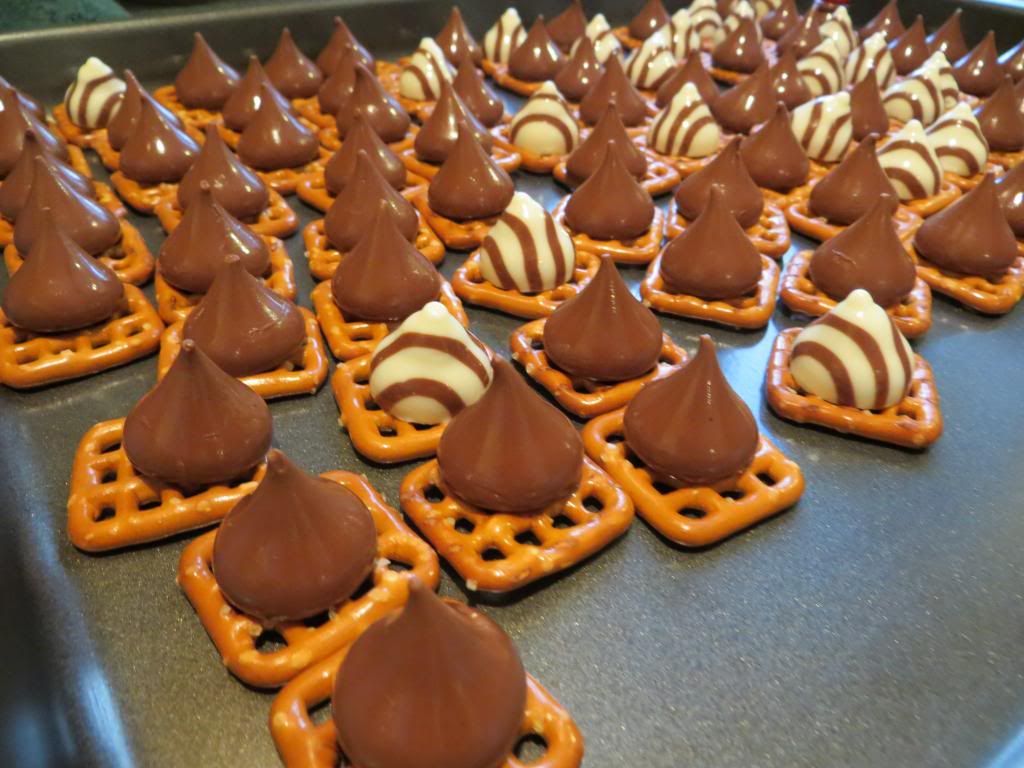 As soon as you take them out of the oven, press an M&M on top of each kiss. I like to use the peanut butter M&Ms because who doesn't love a little peanut butter with their chocolate?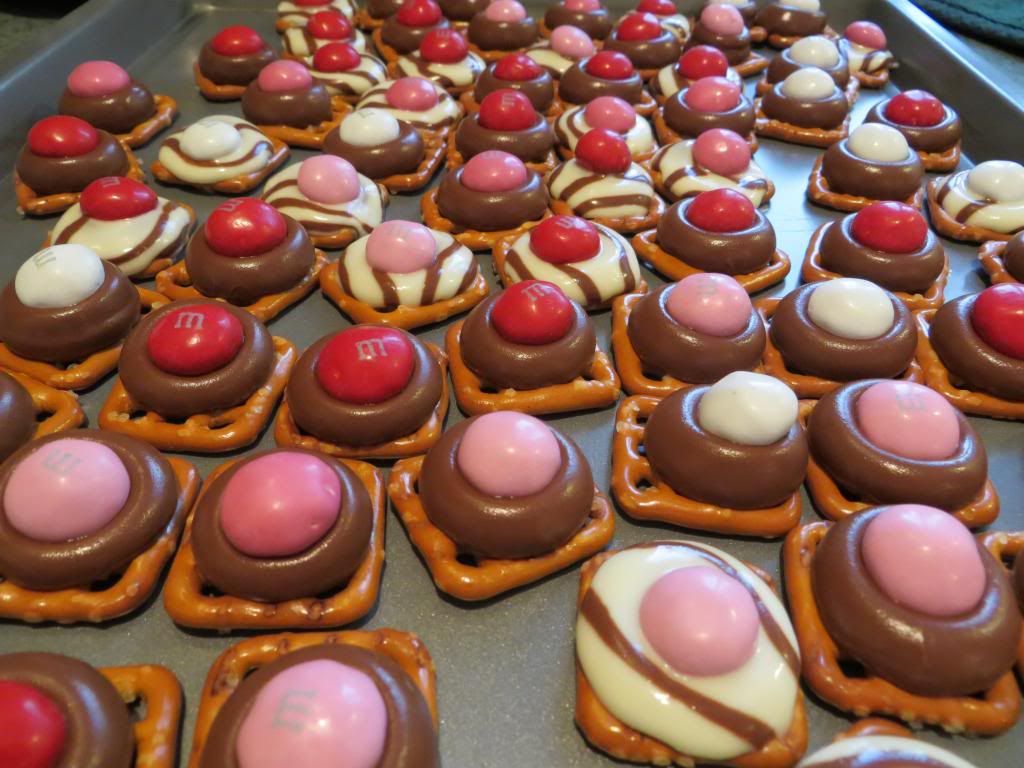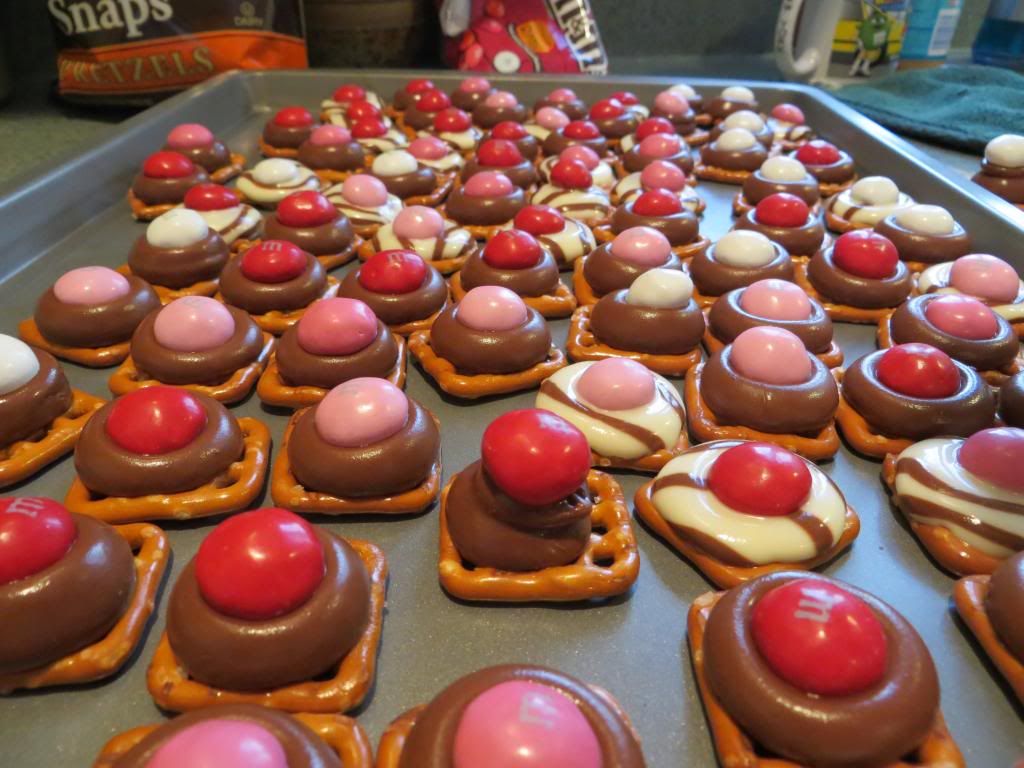 Once each kiss has an M&M, pop the tray in the fridge to harden the chocolate. Give away as soon as possible because I'm warning you - they are addicting!
Do you prefer homemade or store bought Valentines Day gifts?
What are your favorite homemade items to give out on Valentines Day?