I saw this collection of photographs, by Murad Osmann, and I honestly can't get them out of my head! I am in love with these pictures.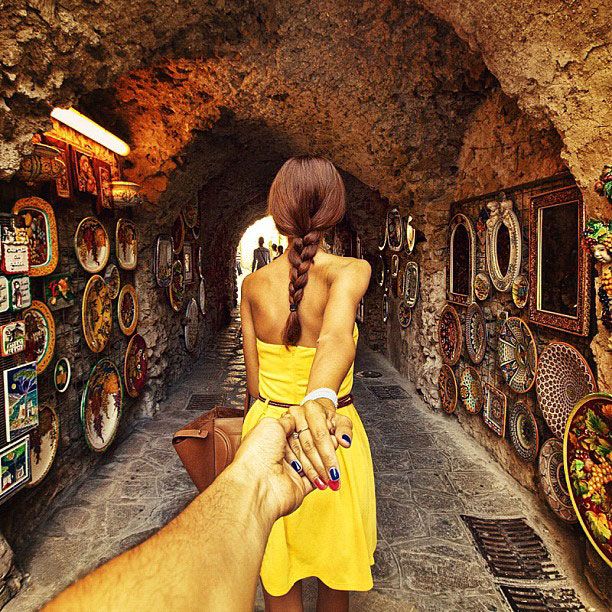 The concept is perfect - the photographer's girlfriend is leading him around the world.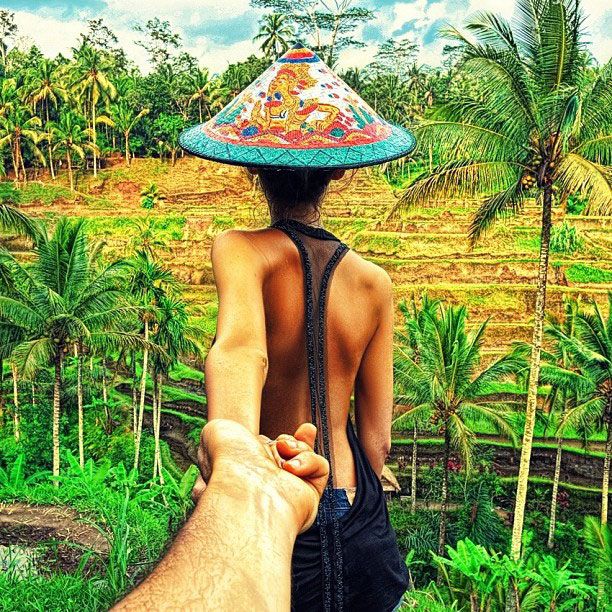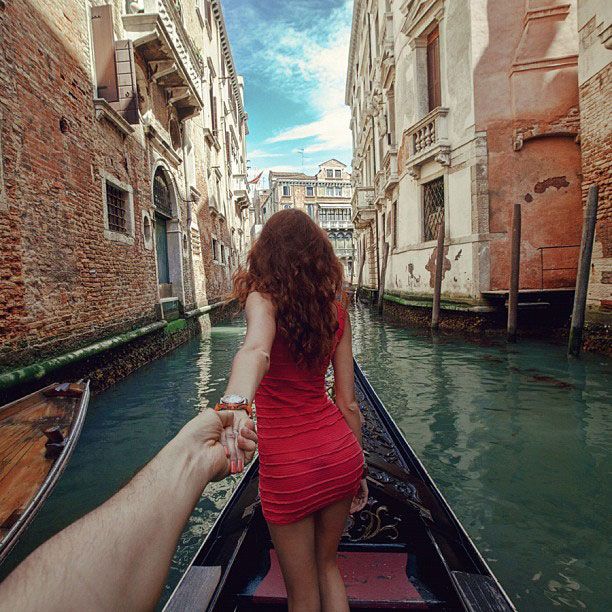 If you peruse the internet often, there is a chance you've already seen these photos, but I couldn't help but add them to our blog - I don't want to forget them!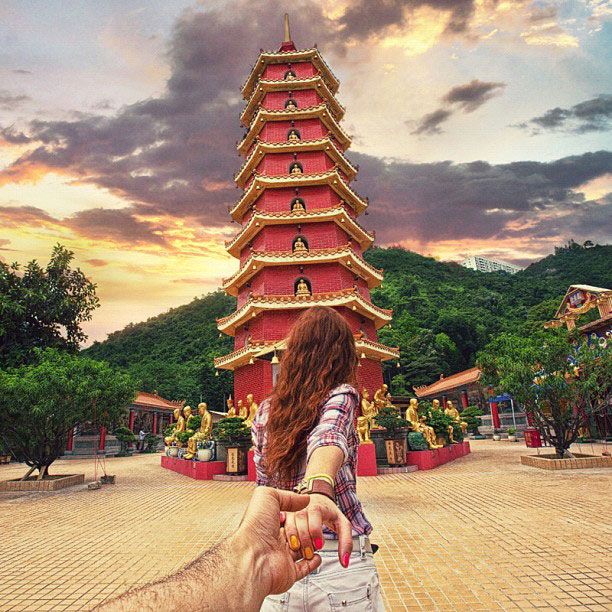 It's a collection of simple shots, yet they are brimming with curiosity, culture, mystery and wonder. Not to mention, she's got a killer manicure in every picture!!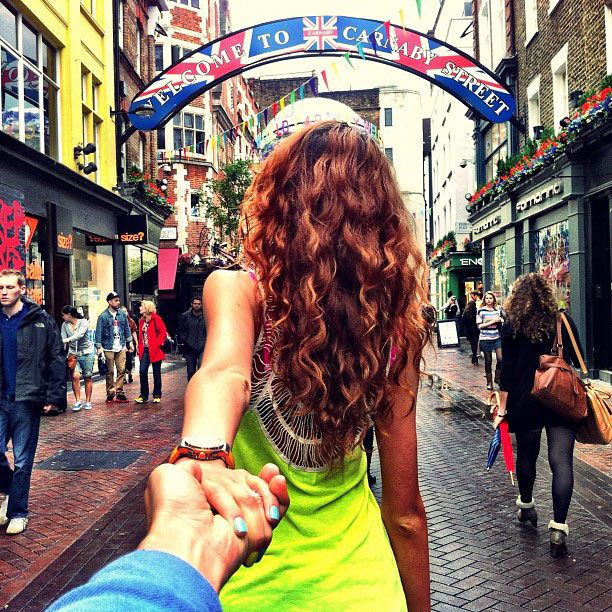 Do you like this photographer's style?