It seems that colorful mirrored sunnies have made their mark in the blogger world, and in my brain as well! Because as soon as I started seeing these playful glasses pop up on my Google reader, I couldn't get them out of my head.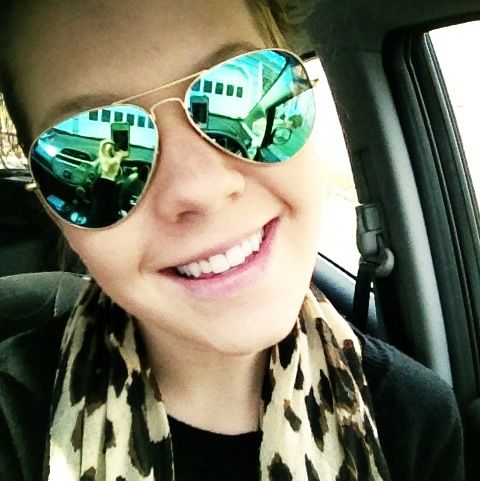 Needless to say, I'm obsessed. I've been thankful for all the sunny weather we've been having so I can wear these bad boys to my heart's content.
What is your favorite summer trend you've seen so far?